It's easy, it's quick, it's fun…it's Crush and Roll West, 2011. When we say quick and easy, we mean that you have your wine, you have your cigars, and you have your fun…all in one spot! Doesn't get much easier than that, right?
Here we are with Jeff Steele from Roxo Port Cellars talking about the event; Friday night was the poker and cigars, and then Saturday was the day to wander, puff a cigar, and taste some wine. Oh yeah, and meet people that share in the same relaxing and enjoyable lifestyle that you do.  So, now you know why we like this event, and we hope that you'll join us for the event next year!
Check it out….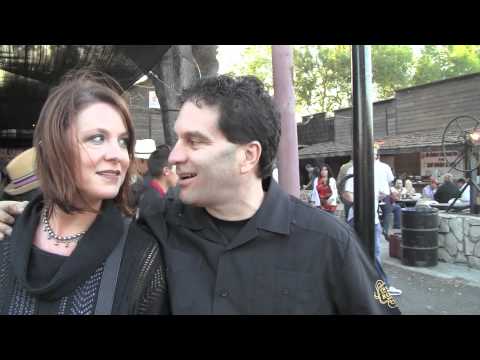 Related articles
Hey, like this post? Why not share it!?
Tweet