We were the lucky ones that got invited to join our good friends, Bill and Ellen at a local concert event for a great cause.  This was a musical event held at Castoro Cellars in Paso Robles on a balmy Saturday evening.  In other words, this was the perfect summer evening; the kind of thing that dreams are made of.  A beautifully lighted stage, set against a vineyard, along with the tasty bottles of Castoro wine, BBQ'd tri-tip sandwiches, and the musical stylings of Glen Phillips!
The cause, you ask?  Yeah, it's a good one…called "Escuela del Rio" and it's all about assisting adults with developmental disabilities here in San Luis Obispo County.  Doesn't get much better than that, right?
So, you've heard of Glen Phillips, especially if you were a fan of "Toad the Wet Sprocket", he's the lead singer!  We were in for a great time…great wine, incredible music, wonderful cause, and just a very cool night!
Sit back, grab a glass of something tasty, close your eyes, and listen to the stylings of Glen Phillips…we'll do the same and wish you were with us! ……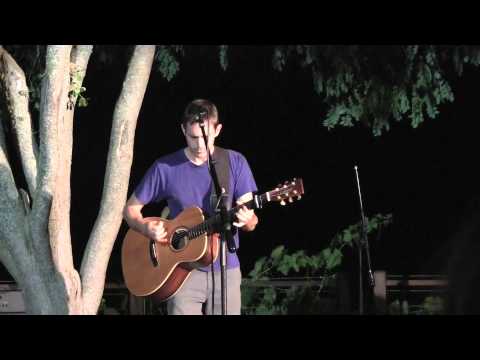 Hey, like this post? Why not share it!?
Tweet