We recently went out to Eberle Winery to talk to Gary Eberle about Cabernet Sauvignon in honor of the International #CabernetDay event that is taking place on September 1st. We are honored to be co-hosts here in Paso Robles and the "Headquarters" is Pithy Little Wine Co., in their new location in downtown Paso Robles. So, who better to chat with than Gary???  We're not sure anyone knows more about Cab in Paso Robles than him.  After all, Cab Sauv is his favorite wine!
He is without question a wealth of knowledge about wine; wine in Paso Robles, Cabernet, and the history of wine country, so it was awesome to spend a little time with him. Check out the video, and look into #CabernetDay (hashtagged because it is a Twitter and Facebook event…taste and tweet), there just may be a get together in your area. Open a bottle and join us…we'll be waiting for you!!!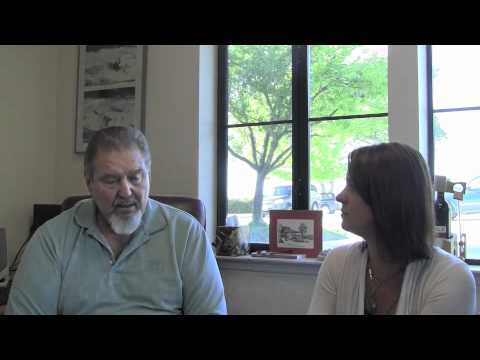 Related articles
Hey, like this post? Why not share it!?
Tweet