We stopped in at the Meritage Tasting Lounge in downtown Paso Robles.  Roxo Port Cellars was hosting a port and cigar evening to promote the 2011 Crush and Roll West event coming up in September.  It's hard to beat the combination of a great glass of port and smooth cigar, all shared with good friends and new acquaintances.
We talked to David "Doc" Diaz of the online cigar magazine, Stogie Fresh.  His magazine is dedicated to all things stogie, and he's passionately involved with the C&R event.  He's part of a great team of people putting this event on in an effort to promote the enjoyment and appreciation of cigars.  The event is incredible; it's more than just cigars…it's jam packed with educational seminars, wines, beer, food, live music and quality cigars!
If you're already a fan of enjoying a nice stogie once in a while, then we don't have to tell you what a fun hobby it can be.  If you've never partaken, then we're here to tell you that everything deserves a try!  Sure, cigars have gotten a bad wrap at times, but if you get your hands on a good cigar, learn how to properly light and draw on it, then you'll gain an understanding why it's a lifestyle.  It's a state of mind…a way of relaxing and enjoying the finer things in life.  Come on…all the cool kids are doing it!!!
Check out Doc, explaining what C&R is all about, all while smoking a stogie and wearing a skirt!  (Okay, well he's wearing a kilt, which is way cooler than a skirt!)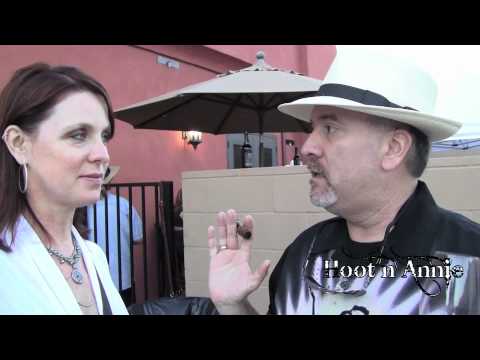 Buy your tickets to Crush & Roll West 2011 HERE!!!
Related articles
Hey, like this post? Why not share it!?
Tweet