So, in light of the fact that we're a week away from both the Royal Wedding and the 2011 Hospice du Rhone Grand Tasting…we thought we'd share our experiences at the 2010 Grand Tasting with you! This will inevitably demonstrate why we'll be at the 2011 Grand Tasting next Saturday, enjoying Rhone wines from all over the world, NOT at the wedding, watching Prince William kiss Kate Middleton! After all, will they be sipping spectacular Rhone wines during the ceremony???
Here's what we had to say after our experience at the 2010 Grand Tasting:
Every year, Paso Robles hosts the Hospice du Rhone wine event. http://www.hospicedurhone.org/. Winemakers from all over the world come to showcase their Rhone-style wines. There are wines from France, Spain, Australia, South Africa, New Zealand, and all over the US, including Washington, Oregon, and California.
There were restaurants and other food vendors sharing their wares, all of our favorite stuff under one roof!
Video 1 of 3: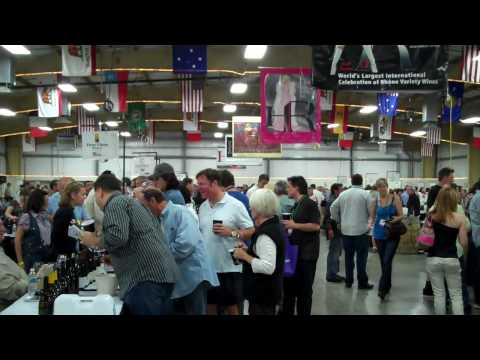 Our approach was to try wines that we wouldn't normally have the opportunity to try. In other words, we avoided the Paso Robles wines….well, we broke down a couple of times and had a wee taste of some of our favorites, but the focus was on "other" wine! They even had a Twitter wall up so that you could see people (like us) tweeting about the event in real time! Very cool…
Video 2 of 3: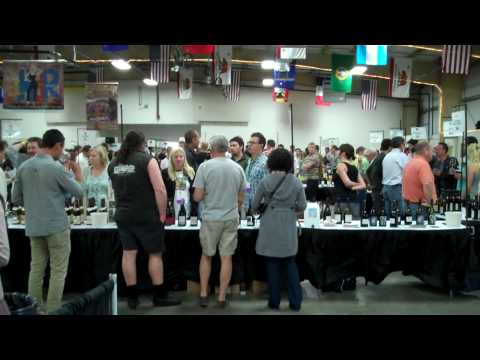 The event was a truly great experience; kind of like Disneyland for adults! With so many wineries from so many areas, it's a good idea to go in with a little bit of a game plan. But then again, a little bit of spontaneity is a good thing! Cheers!
Video 3 of 3: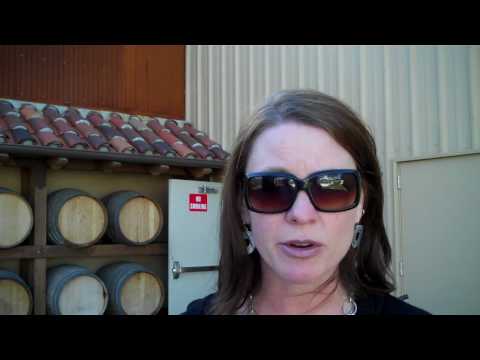 Related articles
Hey, like this post? Why not share it!?
Tweet