What makes an ideal wine bar? Great question, thanks for asking. The answers may be different depending on who you ask but we found this awesome spot in Saratoga, CA called Uncorked Wines, located on the main drag.
For us it was the trifecta of perfection:
1) Fantastic wine selection
2) Super cool vibe and windows for people watching while sipping on some vino and
3) A beyond fantastic owner (Patrick Rupert).
We STRONGLY encourage you to go in if you are ever nearby…it is truly fantastic!!  You can taste through the wines that they have open at the wine bar…you can buy a glass to sip on while you hang out…or you can browse their broad selection of bottles for sale and take something home!
A sincere thank you to Patrick for making our stop at Uncorked Wine Bar so awesome, we will definitely be back!
Just in case you were wondering, it's all about Fine Wines Without the Attitude at Uncorked!
Side note: welcome to March 2, 2011; the only one you'll ever have so what will you do today to make it stand out? One life, one journey…live it one day at a time with all the passion you can! Cheers!!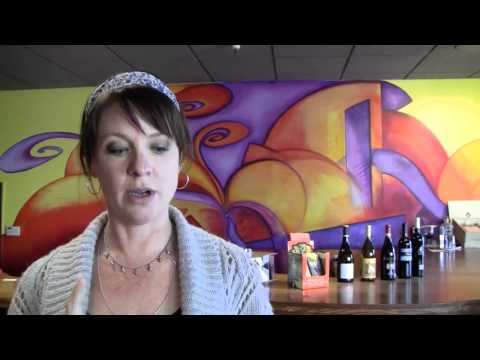 Hey, like this post? Why not share it!?
Tweet