This is our last in a series of New Zealand Sauvignon Blancs paired with crab.  It's been a fun (and very tasty) experiment!  This 2009 Drylands SB from the Marlborough region of New Zealand was delightful…could have been the lump crab that we tasted with the wine that helped, or could have just been that it was a light, refreshing, citrusy wine that was just what we needed to quench a good thirst.
This is another one of those times when we'll tell you to get out there and do some food and wine pairing.  It's fun, not scary, and it'll push you to learn more about what you like and don't like about different foods and wines.  You'll be amazed at how the food and wine either compliment or screw each up!  Here's what you do:  smell, sip, think, eat, think, smell, sip, think again!  Got it?  Good!
A huge THANK YOU to both Benson Marketing Group for providing us with the wine, and to Pier 46 Seafood Market for serving up some delicious crab!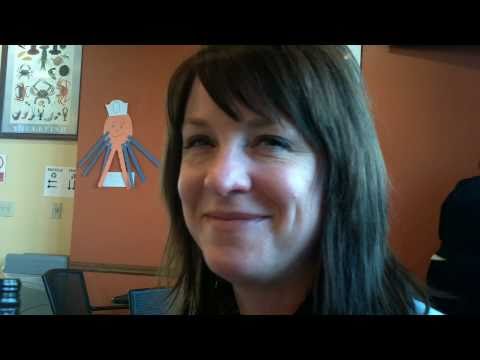 Related articles
Hey, like this post? Why not share it!?
Tweet