But there's a LOT of wine…oh yeah, and a Llama named Floyd!  You might have seen Wild Horse wine on the shelf at Albertson's, but don't let that make you think that they don't know how to make interesting, handcrafted wine. Sure, they've got their mainstream wines that you find all over the country, but they also have small production lines that include things like Verdelho (Portuguese white variety) Blaufrankish (German Red variety) or Negrette (French red variety).  Did we mention all the Pinot Noirs that they pour as well?  Well, yeah they do!
We've talked about Wild Horse before, visited, and even got to feed Floyd.  It's a pretty cool place with an organic garden, a huge production facility, and a great staff!  Producing over 200,000 cases a year is a big undertaking and we have to say, Wild Horse is pulling it off very well!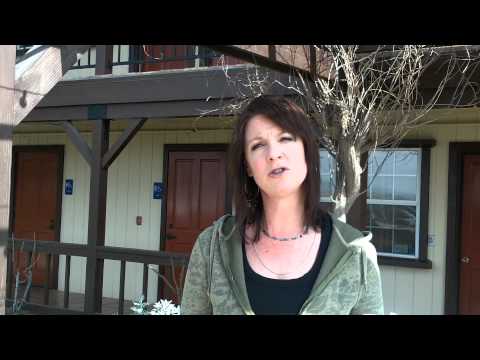 Hey, like this post? Why not share it!?
Tweet