Hoot sits down with Erick Cadena, the Sommelier and General Manager of Villa Creek Restaurant in downtown Paso Robles, to ask him some questions that we got from some friends on Facebook. We covered things like what wine to pair with peanut butter to the ever elusive question, "How do they get those blueberries in the wine?"
Let us know what you think and feel free to give us more questions that we can ask Erick in the future. Cheers folks and Happy Thursday!!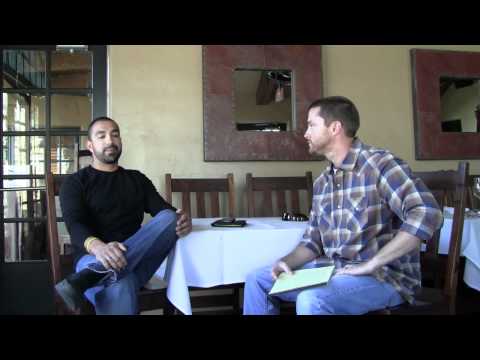 Related articles
Hey, like this post? Why not share it!?
Tweet