This is a beautiful little spot on Vineyard Dr. with gorgeous vineyards and views.  We live around vineyards year round and can't get enough of them!  Every winery and vineyard is so unique from the next one, that it never gets old admiring them.  Norman has a ton of history in the area, and this great tasting room; it's quaint, comfortable, and super easy going.  The ladies there were awesome, they took great care of us and we laughed a lot, which is always nice when you're out drinking!!  Love those tasting rooms where their down to Earth and laughter comes easily.
The wine you ask?  They have a few blends, a Barbera, Merlot, Cab Sauv, and are really known for their Zins.  We always love to find varietals that you don't see all the time…like a Barbera!  Good job, Norman!!!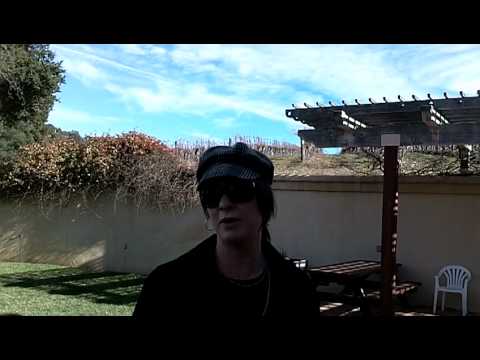 Hey, like this post? Why not share it!?
Tweet