Kukkula – noun.  Meaning:  Hill or high place (Finnish).  The word used to describe Kukkula Winery.
This is a new tasting room on the Westside of Paso Robles on Chimney Rock Road.  The first thing you notice upon arrival is the exterior of the building, rocks stuffed into a wire cage (see attached photo); very interesting green building techniques.
The actual tasting room is pretty modern, a little cold with the two big stainless tables in addition to the stainless filled kitchen that is open to the tasting room itself.  The kitchen has that deli look to it, which will be nice once they finish the process and are allowed to get food in there.
Their wines are very impressive, we enjoyed most of the list quite a bit.  They have a Syrah/ Grenache/ Mourvedre blend as well as a Cab/ Syrah/ Zin blend we enjoyed a lot.  The views out the windows of the tasting room were incredible…rolling hills of vineyards and olive trees in every direction.  We would definitely say this is a must-stop, especially if you're headed out toward Justin Winery, well worth it.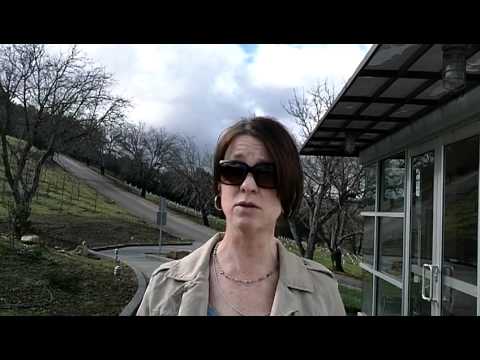 Related articles
Hey, like this post? Why not share it!?
Tweet