Opolo is just one of those places that we need to hit up more often!  They've pretty much got the whole package; great location, delish wines, very cool people, jammin' events, and even tasty food!  We were out at Opolo for the Far Out Wineries' Passport Weekend.  The deal is that you buy your passport ($40) and take it around to all 17 participating wineries.  You get special treatment, great deals, food pairings, etc. and all proceeds go to the Wellness Community.  It's a pretty cool deal and an even better cause!  Friday to Monday, non-stop fun.  Soooo, that's what we were doing and feeling pretty good about ourselves.
More on Opolo…they've got a huge range of wines to taste, and if you're lucky they'll bring you a sample of the meats that they've got going on the grill while you're tasting.  It's a super cool place to hang out, and if you plan on going you just might see us lounging on the patio sipping wine, since we plan to add this to our list of hang outs!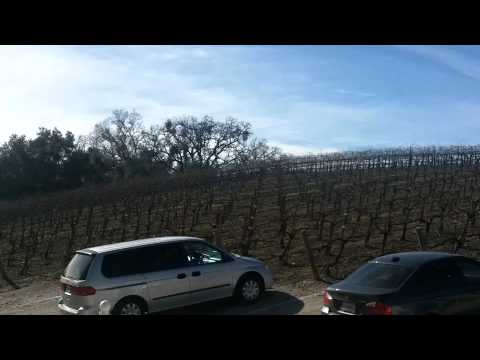 Related articles
Hey, like this post? Why not share it!?
Tweet