This has to be one of our favorite interviews, Chris Kobayashi (chef and owner at Artisan Restaurant in Paso Robles), is known for not necessarily enjoying all the attention, including interviews.  He's a soft spoken guy but also has this vibe of being a very down to Earth, nice guy.  With all the accolades he has received it would be hard for some to stay that way.  His personality surely comes across in this interview and again, we greatly appreciate Chris doing this with us and allowing us to show people this side of him.
The Monday Night Suppers are a fantastic little shindig to go to when you have the chance, but you can go anytime and enjoy the excellence and hard work that goes on in the kitchen.  Artisan is a truly great culinary experience!  Congrats Chris, on all the success.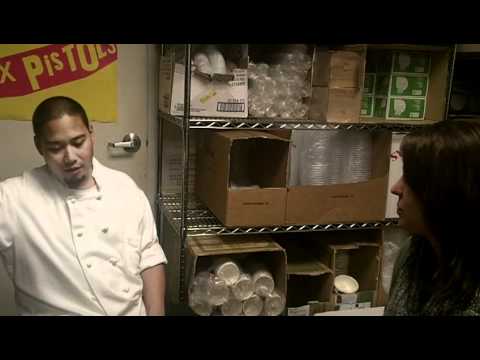 Related articles
Hey, like this post? Why not share it!?
Tweet