You've heard us talk about Cass, and you'll hear us talk about them again.  There's a reason for that…they're worth talking about!  Do you ever find yourself somewhere, maybe a place that's new to you or maybe a place that's familiar, but you just feel that feeling.  You know the one, the feeling where you just feel comfortable.  Completely at ease, no questions.  We all look for those places, right?  And while it's possible that our comfy places are different than yours, we're pretty confident that you'll find Cass to be high on your list, just like it is on our list.
Aside from the fact that they have really nice wines, creative and tasty food, and great customer service; they have "it".  It's just that vibe, that juice, that jingle that makes you want to stay and spend a little more time.  Well, that's our opinion anyway, and we got to spend some superb quality time with owners, Ted and Steve, as well as Tasting Room Manager, Lindsay.  Here's how Ted Plemons describes that "thang"….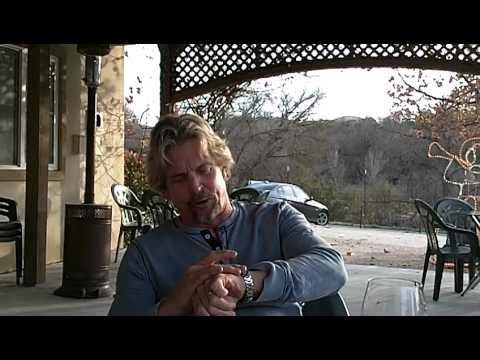 Other Blogs on Cass:
Cass – The Swiss Army Knife of Wineries
Hey, like this post? Why not share it!?
Tweet