Le Vigne Winery has several vintage train cars that you can climb up in and walk through, pretty unique if you ask us. On the back side of the winery, there's this huge grassy area where they hold events, and right up on this grassy little hill are those awesome trains cars.
As you can see in the video the ducks seemed a bit irritated but maybe they knew we liked duck, on a plate.  Anyway, check out the video to get the idea, and here's a link to Part 1 at Le Vigne.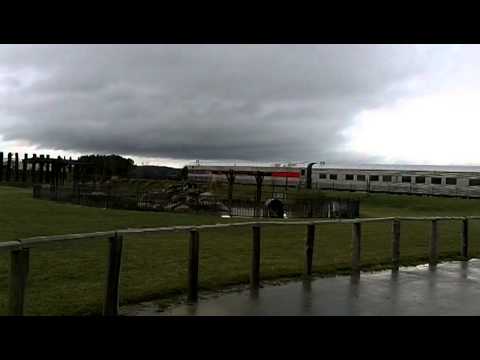 Hey, like this post? Why not share it!?
Tweet