Hey there everyone…it's us again!  Imagine that!  We know it's Monday but let's make it the first day of the rest of our lives, are you with us?
Now, down to business.  This past Friday night, we went down to Paso Wine Centre because they were hosting a Women Winemaker pouring.  They actually had the female winemakers in pouring their wines.  The event spread across 3 nights, with 3 different women winemakers on each night.
Friday night they had Amy Butler with Ranchero Cellars, Janelle Dusi with J. Dusi, and Amanda Cramer with Niner.  There were tasty food treats provided by Dining with Andre, and live music for our enjoyment.  It was a great night with nice wines presented by the ladies, as well as a great turnout of Paso Robles (and beyond) wine lovers.  An awesome event honoring some great women!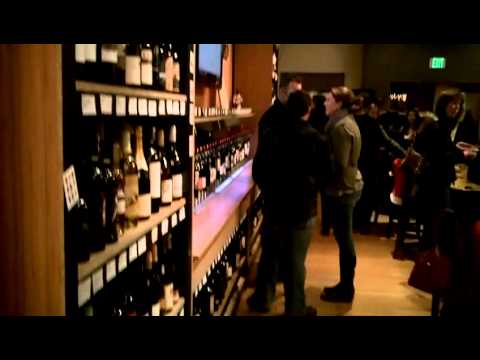 Hey, like this post? Why not share it!?
Tweet