A cinquain is a type of poetry, somewhat similar to a Japanese haiku. But more importantly it is a winery (Cinquain Cellars) that is making some fantastic stuff. They have a few whites along with many reds, and we have to say, we love them all. We are members here so we were out there for the wine pick up party, but not just any pick up party. They do a cook off at each one and this time happened to be soup, there were 14 soups entered and judged. The winner got a case of wine, 2nd place received a 6 pack of wine, and 3rd place won 3 bottles.
We had a really cool time, saw some friends we hadn't see for a while, chatted with Beth (co owner), and sipped on their wines all while enjoying the great soups…which was a great food choice for a cloudy, cool day. Thanks to Beth and David for another great event, it's been great to watch them grow!!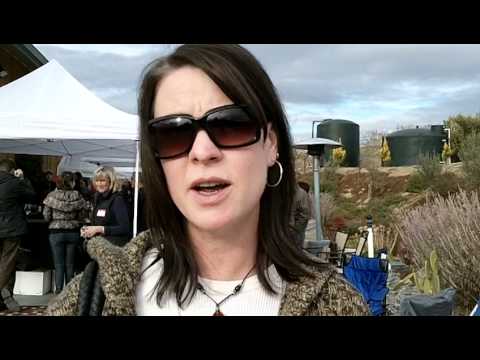 Related articles
Hey, like this post? Why not share it!?
Tweet