You've probably heard us talk about Edward Sellers Winery in the past, and we're here talking about them again.  We wanted to go to one tasting room on Christmas Eve, and Edward Sellers was our first choice.  Not only do we love their wines but we also wanted to see our friends, Kendall and Machelle.  It's always a great time for us here, and we've got some great memories around this place.  The wines are….yes, you guessed it, Rhones (mostly) and they happen to have their 2007′s open in the tasting room right now.
If you're looking for a classy tasting room with tasty wines  and very cool people, that just happens to be situated among the rolling vineyards, then this is your spot!
So, here's to making more great memories with friends and family!  Wine is just one of those things that seems to pair well with memories!  We hope you all had a great Christmas and look forward to a Happy New Year.  Cheers!!!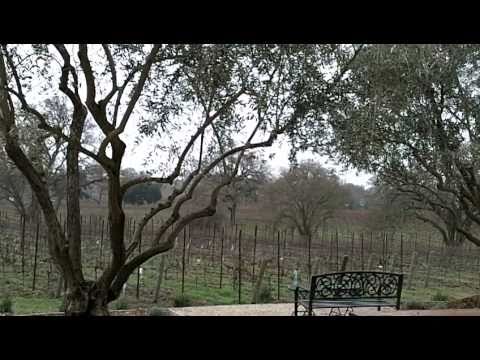 Hey, like this post? Why not share it!?
Tweet