That's right…they've combined/changed/switched it all up and are now calling the whole deal "Le Vigne Winery".  There are 3 labels made at the facility; Sylvester, Kiara, and LeVigne.  Oh, and speaking of the facility, it's beautiful!  The tasting room is huge, yet comfy, and has anything and everything that anybody that even remotely likes food or wine would love!  We'll talk about the wine in a second, we need to talk food first!  There's cheeses, meats, mustards, pasta sauces, fun other sauce stuff, unique cooking utensils (the kind you didn't know you needed until you just laid your eyes on it), decorative serving plates and things, and well, lots more cool stuff!  You could do some serious damage…all while sipping wine!
Oh, and the wine!  As we mentioned above, there are 3 labels that they make here.  This means that there are a variety of tastings to choose from, and Yes!  Some of them involve cheese!  Not sure about all of you, but we're big fans of sparkling wines, and they've got some good stuff!  They've also got a few whites, and a wide selection of reds, blends, and even some dessert wines and ports all at very reasonable price points.  In other words, something for everybody is right here in one spot!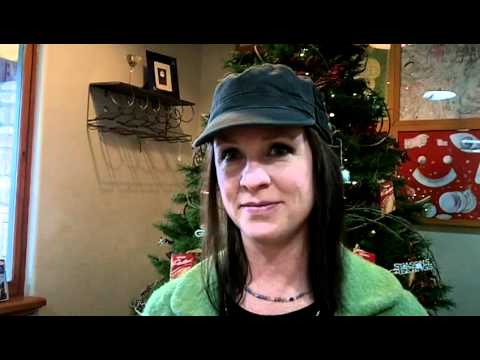 Hey, like this post? Why not share it!?
Tweet