This is probably the very first winery we ever went to together about four years ago.  It had been a couple of years since we had been back so we dropped in to see what was happening.  The building and grounds are still as beautiful as ever, surrounded by rolling hills of vineyards.  I know that must get boring to keep hearing from us, but most of the wineries around here, big or small, are amazingly beautiful (that's cuz we live where people like to vacation).  As for the wines, we were pretty pumped about the Chardonnay and Viognier as well as the 2007 Grenache and the 2007 Cab Sauv.  They do a lot of Rhone wines, along with some other traditional varietals.  There is another great story behind Robert Hall, the history is amazing.  As with our recent post about Eberle Winery, we would urge you to go read the exact info off of the website.  That's one thing we've become far more interested in as we travel around to these wineries and hear the stories first hand.  We all have a story, we just have to start listening to each other.
http://www.roberthallwinery.com/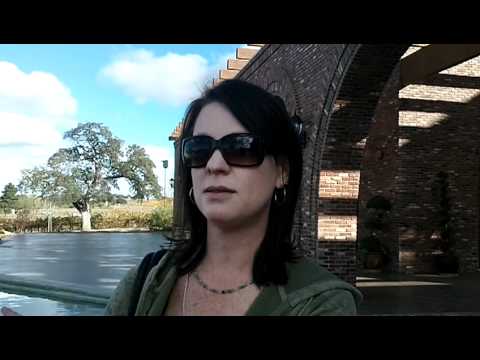 Hey, like this post? Why not share it!?
Tweet