Okay so they don't serve tires in the tasting room but you've heard the name Firestone right?  Tires?  Beer?  Wine?  Politics?  Or maybe from TV's The Bachelor?  They have a rich and diverse family history that you're welcome to Google if you're interested in learning more. There are tasting rooms in both Santa Ynez and Paso Robles, and the wine making all goes on in Santa Ynez.  We stopped in to the Firestone Tasting Room in Paso Robles and had a good time tasting through the wines and chatting with the wine fairies (one of our new words for tasting room attendants).  The 2006 or 2007 Lineage (The Chairman Series, a Bordeaux Blend) and the 2006 Cab Sauv (also from The Chairman Series) were amazing. They have a couple of tasting menu options and plenty of wines to go through.  You should definitely check this place out!!!
http://www.firestonewine.com/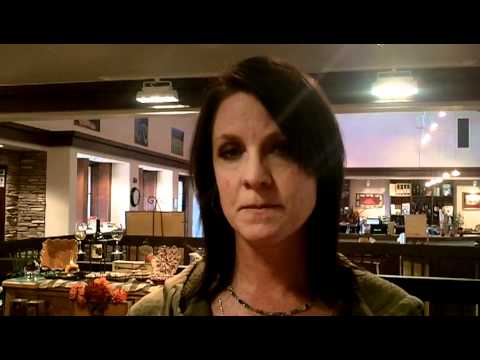 Hey, like this post? Why not share it!?
Tweet