We got the opportunity to attend this first-ever event, right here by us…put on by the infamous Sunset Magazine!  If you like food, wine, gardening, beer, sustainable growing, art, farmer's markets, cool stuff, live music, shiny things, or pretty colors, you would have loved this event!!!  There was so much to see and the Historical Santa Margarita Ranch was the perfect venue.  So many interesting and fun things were happening at this event that we'll have to do a few editions for you to take it all in, but first off, we'll give you the intro and then, OH YEAH…famous Chef, Tyler Florence was there!
http://www.savorcentralcoast.com/
Here's the intro: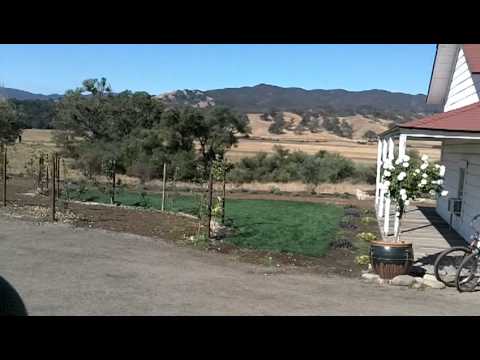 And here's TYLER FLORENCE (well, in the background….) and HOOT 'n ANNIE (in the foreground):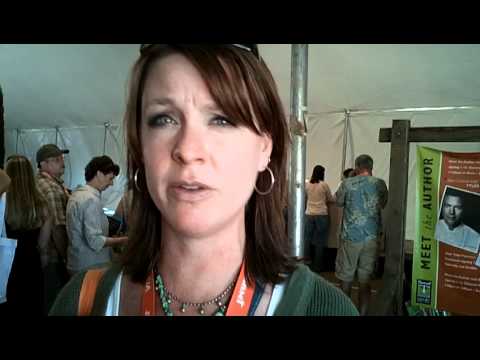 Hey, like this post? Why not share it!?
Tweet