While at this awesome event, we got to taste great wines, sample local food, and talk to some of the people participating in the festivities!  We'll let the videos speak for themselves, but let's just say…we love ROTTA WINERY and the people that make it all happen there!  Thanks to Jen and Dennis for chatting us up and giving us the lowdown on their winery's rich history in the Paso Robles area, the  Savor Event, and life in general!
Update on the Savor happenings: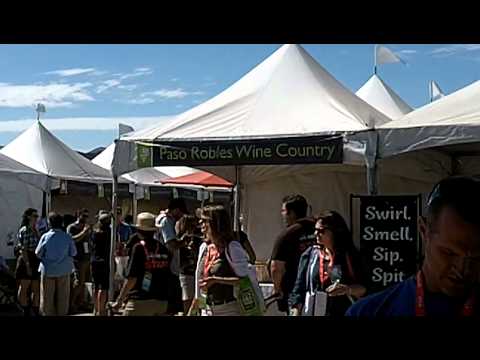 Chatting with the wonderful folks from Rotta: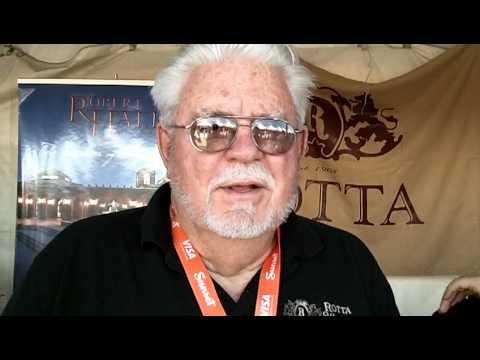 Hey, like this post? Why not share it!?
Tweet