10-10-10 is officially "One Day on Earth".  It's a project put together to show the world's experience in a 24-hour period.  What they've done is challenged people all over the earth to share a part of their life via video and pictures.  It's a great idea, and we wanted to share our world with you!
We want YOU to send us your short response to the statement "Humanity is…." and we'll do a video, reading all of your responses on 10-10-10 and put it up on the One Day on Earth website.
So go for it….don't be shy!  Now's the time to dig deep and tell us and the world what you think "Humanity is…"!
http://www.onedayonearth.org/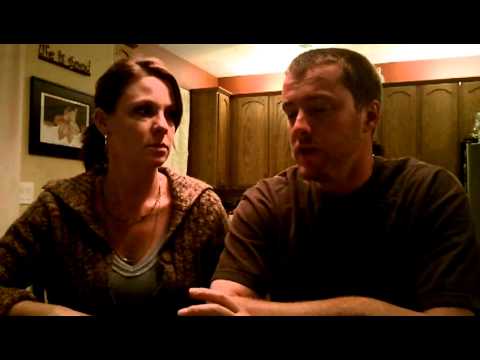 Hey, like this post? Why not share it!?
Tweet