Bet you didn't know that Friday, September 24th was International Grenache Day, did you?  People across the world literally celebrated by partaking in some Grenache and talking about it via social media.  What better way to celebrate than a good old fashioned game of bowling?  Hospice du Rhone organized the celebration at our local bowling alley and people gathered to sip, discuss, and honor Grenache while throwing on a pair of public shoes and trying to get a strike!
We're thinking that it's a pretty cool idea to have a whole day in honor of a great Rhone varietal of wine.  In fact, we'll be coming up with our own day soon, we'll keep you posted so you can be sure and celebrate!  Let us know if you have any suggestions!  If you're wondering about some of what was said at our event, search Twitter for #Grenache and you'll get to see what we were tasting and saying about it.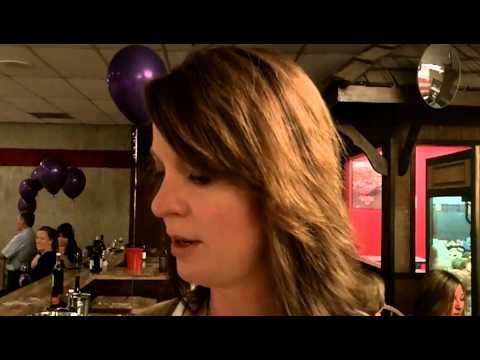 Hey, like this post? Why not share it!?
Tweet