In another of our grande adventures to Cambria, we came across the tasting room for Red Poets and Skyhawk Lane.  It's a great little tasting room in the quaint West side Village of the downtown.  The two labels are produced by the same family, they just use the Skyhawk Lane for their Bordeaux-style wines and the Red Poets is the label for their Rhone and other interesting blends.  We were huge fans of their Couplet, a blend of Viognier and Rousanne (surprised?), as well as some of their Cabernet Sauvignons vintages.  There were some incredibly unique and interesting blends that they did that we had never seen before and thought were really good.  The "Red Fusion" is a blend of Zinfandel, Syrah, an Cab Sauv and made you say "WOW" when you first smell it….leading into great and intriguing bold flavors.  Don't forget the "Euphony", a Syrah, Petite Sirah and Zinfandel will knock your socks off as will the "Sestina", a Syrah, Cab Sauv, Petite Sirah blend!  They've also got a Merlot that will buck that curse that "Sideways" put on Merlot.  Check them out, and tell Charlie we say "Hello"!!!
http://www.skyhawklane.com/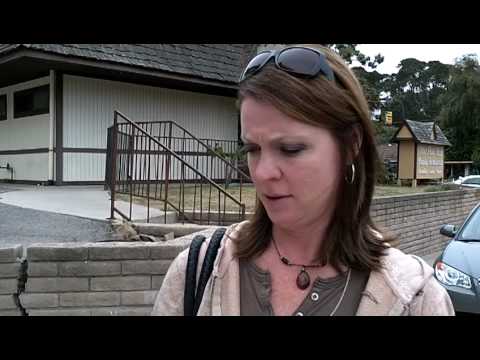 Hey, like this post? Why not share it!?
Tweet