There's a new Captain in town…it's Captain Katie with Uncorked Wine Tours!  She started her personalized wine tour business a little over a month ago and has been doing really well for herself so far.  Her motto is "No plan, no problem".  She'll customize your tour for you…hitting up the wineries that YOU want to go to…oh wait, don't know where you want to go exactly?  The Captain will steer you in the right direction and help you plan as you meander through the Paso Robles wine country.  She'll even bring a catered lunch along for you to enjoy while you're tasting at one of the many beautiful wineries. 
We hopped on the Uncorked Tours Bus and went out Adelaida Road, tasting at Villacana, Adelaida, then on to Tablas Creek and finishing at Poallilo.  We had a great time, very comfortable and easy…we didn't have to make any decisions or look at a map!  We just got to sit back, relax and enjoy our afternoon.  We'll definitely tour in comfort again soon.  Thank you Katie and Uncorked Wine Tours!!! 
http://www.uncorkedwinetours.net/
Watch our experience here: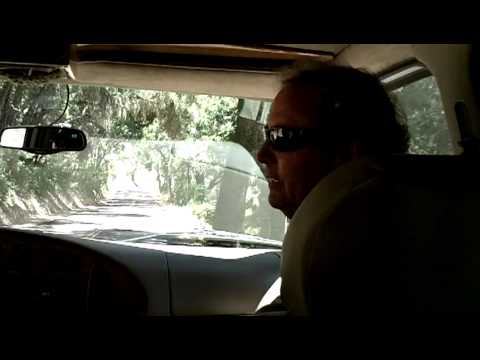 Hey, like this post? Why not share it!?
Tweet