One of the "Far Out" Wineries of Paso Robles…they've got a funky little tasting room that's an old barn house all fixed up where they'll pour you their wines.  We liked pretty much everything on the list, mostly red blends and a couple of dessert wines.  You'll likely get to chat with Josh Gibson, owner and winemaker, who will pour and tell you about his wine.  Jennifer, the T.R. Manager will give you a great experience, as well. 
We touched on LeCuvier Winery in this blog too, which is located back behind Tolo…
Cool things about Tolo:
  – Super unique wine descriptions
  – Very cool winery cats – featured in the video! 
  – They do great events with food pairings and whatnot
  – Neat things to peruse and buy in the T.R.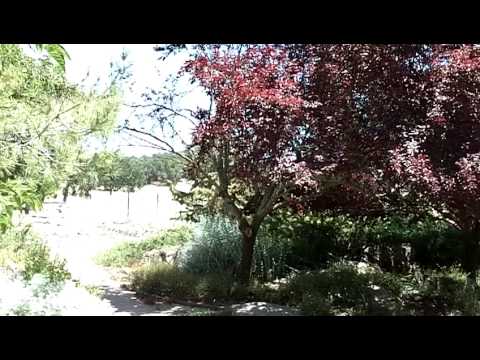 Hey, like this post? Why not share it!?
Tweet