There's a great little winery not too far out of town called Rio Seco.  Run by the Hinkles family, this is a neat place with some interesting history.  We'll let you read about it…but the jist is that they've been in SLO County for over 30 years, have had careers in education and major league baseball, and the story of how the winery came to be is pretty cool. 
Well, anyway, Fridays during the Summer mean FUN at Rio Seco.  They have a huge BBQ, live music, and of course, wine!  The views are breathtaking and the sunsets are amazing.  Bring some friends and come enjoy the FUN! 
Video 1 of 2:  The sunset: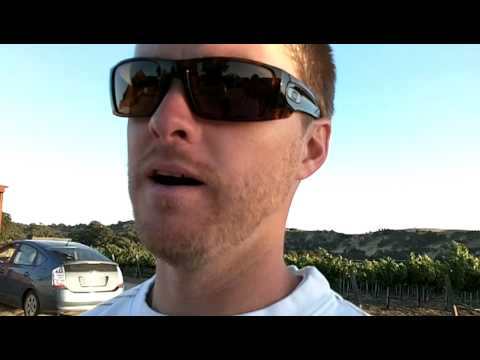 Video 2 of 2:  The Crew: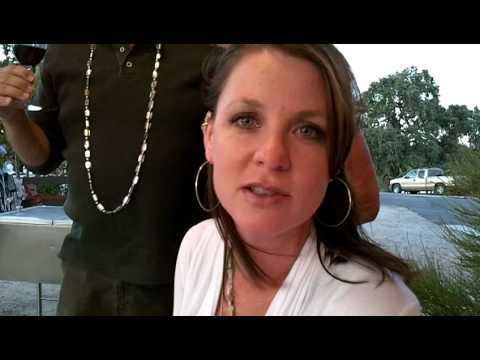 Hey, like this post? Why not share it!?
Tweet