Remember Sculpterra Winery from our recent posts?  http://www.sculpterra.com/ Well, we went back for one of their events called "Wine Art Artisans Unite".  There was tons of wine flowing, art everywhere, tasty artisan foods out to try, and live music playing.  We hung out in the back patio area for a while, enjoying the peacefulness and watching people come and go.  We also got to watch one of our favorite local artists play – Louie Ortega!  http://www.louieortega.com/.  Louie sings and plays guitar and is truly a great artist, with Grammy awards and everything.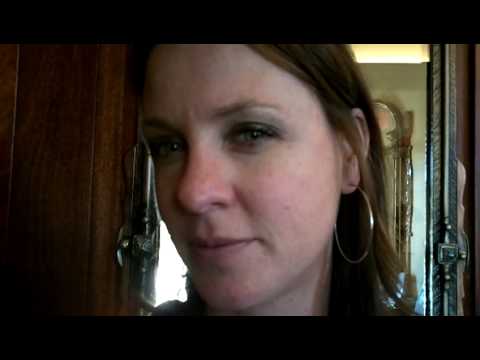 Need a little more Louie?  Here's some bonus footage….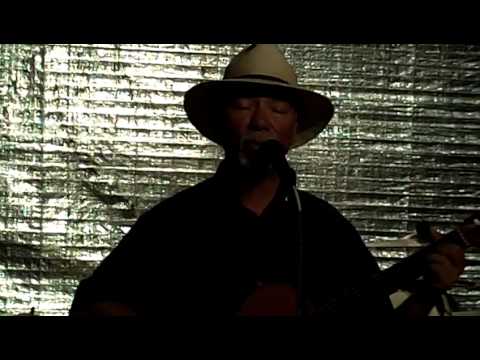 Hey, like this post? Why not share it!?
Tweet