Pronounced "Vin 2″, this is a really cool little place. Well, maybe not so little, but very quaint and classy, out in the Templeton Gap area. http://www.venteuxvineyards.com.
The specialize in Rhone wines…and mostly reds. There were some nice blends and some interesting Syrahs. Grab a taste and sit on the patio to enjoy the views of the grounds. This is one of those places that makes you want to hang around a while….
They've got a bed and breakfast on their property and invite you to come out and stay to get the full experience of staying on a working winery property while enjoying the good life at a full service B&B.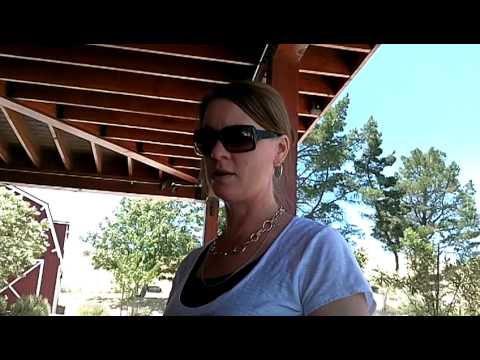 Interesting things about Venteux:
– They have a bunch of cool furniture on the patio made from wine barrels.
– It's a family run joint.
– They have a really cool restored old truck that they use around the property.
– Their dog is in the "Winery Dogs" book…sitting in the passenger side of that old truck!
Hey, like this post? Why not share it!?
Tweet