So, we've been hearing about Turley for a long time now.  They're known for their old vines Zinfandels, and make a few other varietals as well.  The property is beautiful, nestled in the hills off 46 West, just off Vineyard and the patio is perfect for a picnic.  The inside of the tasting room is pretty cool…very rustic/elegant, with old wood from the original buildings on the property.  The only problem was that it took quite some time for anybody to acknowledge us, but once they did, the service was good.  Tasting room customer service is huge, great customer service can make mediocre wine really good.  Never doubt the power of a quality tasting room attendant, they can make it, or break it.  Anyway, the wine was really good.
http://www.turleywinecellars.com/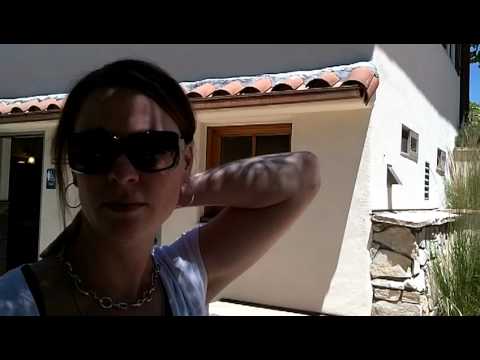 Hey, like this post? Why not share it!?
Tweet