Who wouldn't want to open up a bottle of something called "Allure" on a Thursday evening in June when there's a beautiful sunset?  Well, that's what we were thinking…so we did!  River Star's 2007 Allure, to be exact.  It's a blend – 40% Syrah, 40% Petite Sirah, 20% Zinfandel.  A big red with lots of tannins, this did well with some air.  First time around it had big berries, earth, leather and licorice, and was definitely in need of some opening up once we tasted it.  We came back around after an hour or so and tried it again and it had all softened out…still great aromas of jammy berries, and that earth (good funk  smell), black licorice, and spices.  Hoot said it was like he opened the spice cabinet and put his head in there.  The flavors were great!  All the same stuff as before we let it breathe, but smoother and richer.
Video 1 of 2 – Before breathing: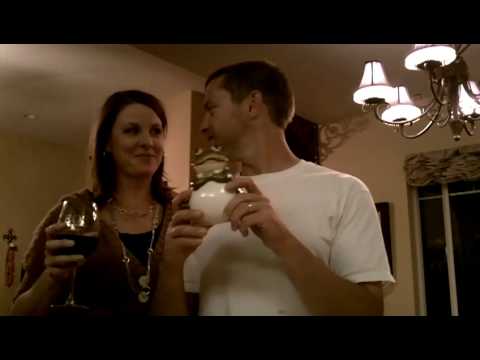 Video 2 of 2 – After breathing, along with an awesome sunset: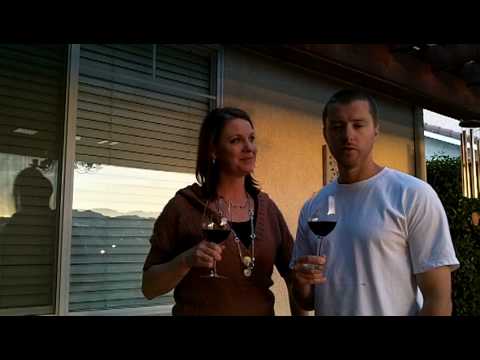 Hey, like this post? Why not share it!?
Tweet