There's a group here in Paso Robles that has entered the local Relay for Life – fighting to raise money for cancer research.  They got together and threw a great event!  Just imagine, wine, cheese, and chocolate, all under the same roof!  There were 20 Paso Robles wineries pouring their goods…wines that paired well with both cheeses and chocolates.  A silent auction was set up to raise more money, and the live music made it all come together.  We meandered through the place, tasting wine and snacking on cheese.  We met some new people and came across a lot of friends…all coming together to support a great cause!
If you've ever considered getting involved in the Relay for Life, it's a wonderful event that raises millions of dollars every year for cancer research!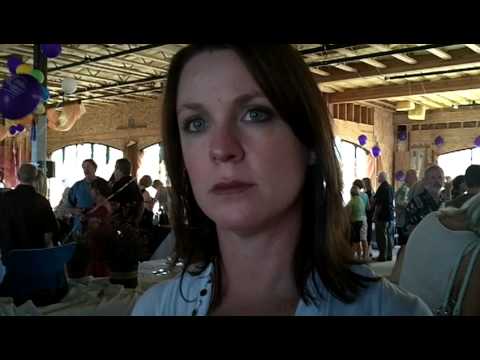 Wineries in attendance:
Arroyo Robles
Albeno Manauri
Barrel 27
Christian Lazo
Clavo Cellars
Grey Wolf
Hammersky
Maloy O'Neill
Mitchella
Paso Port
Per Cazo Cellars
Red Soles
Rio Seco
Roxo Port
Silver Horse
Sylvester
Hey, like this post? Why not share it!?
Tweet