We're continuing the saga…if you didn't see the first post, yesterday, on Wine Fest check it out!  Here comes a few more windows in to the incredible event that Paso Robles has been putting on for 28 years now.  This is the first time we've attended, and we had a blast!  Picture this:  wine, food, people, fun, and it was all contained in the beautiful downtown park.
Come on…here we go…Annie gets a tattoo from Neil Roberts of Clavo Cellars
Video 1 of 4: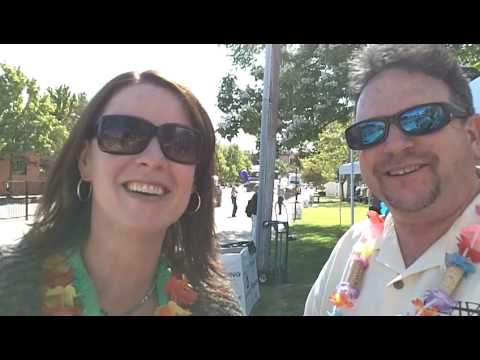 More good wines…Clavo and Sextant, along with a quick shot of the Cass girls!
Video 2 of 4: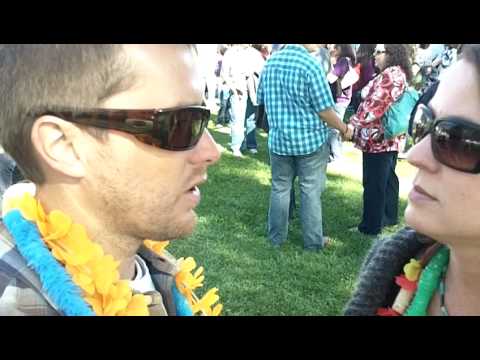 Here's a quick interview with Ed Sellers of  Edward Sellers Winery…
(Note: the guy we mentioned that was from Wine Spectator wasn't really from Wine Spectator…but he really did pour wine in his hair!)
Video 3 of 4: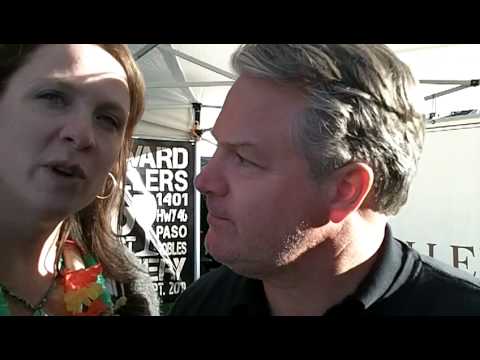 Last, but not least…the party is over!  Check out the wine drinkers leaving the Wine Festival.  Cheers to you, until Paso Wine Fest 2011…farewell!!!  A big shout out and thank you to Adam and the crew at Q104.5, Up and ADAM in the Morning!!!
Video 4 of 4: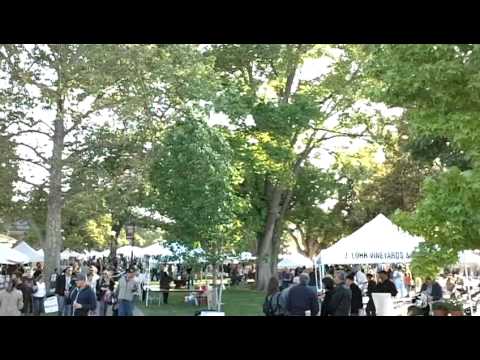 Hey, like this post? Why not share it!?
Tweet