Wild Coyote Winery is not too far West from downtown Paso Robles, and is perched up on a hill overlooking its estate vineyard.  http://www.wildcoyote.biz/
The very unique thing about this winery is that it's done completely in a relaxing and authentic Southwestern theme.  From the colors to the architecture to the wine, this place is the "whole" experience.  It's one of those places that you'd want to take your glass, sit on the patio near the fountain and comtemplate life while looking out over the rolling hills.  They have some really tasty and unique wines, including some port-style wines.  AND, you can stay in their B&B and really take advantage of the beautiful and peaceful location.  Wild Coyote is a must-experience place!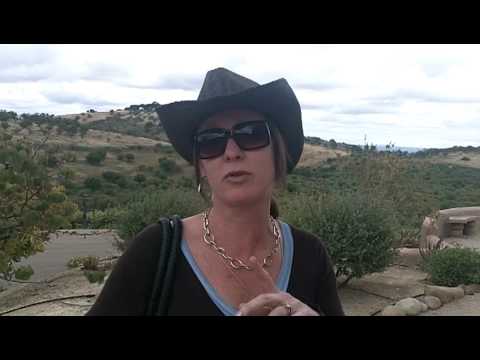 Hey, like this post? Why not share it!?
Tweet