There's a group here in town, started by a few young ladies that work in the wine industry; they get together each month to taste wine and learn more about it.  The group has been steadily growing as word on their popularity and fun level gets out.  This month was a sparkling tasting – we tried sparkling wines from California, Washington, France, and Spain.
Video 1 of 4: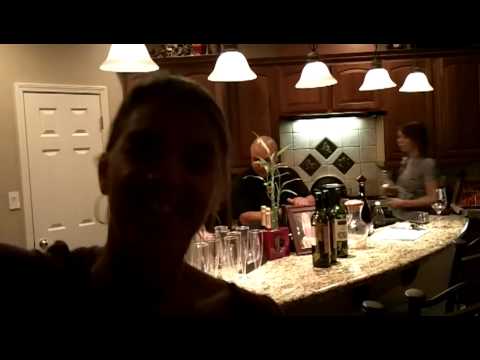 Sparkling wines are such a celebration in a glass…but we learned that those bubbles say a lot about the quality of the wine and the attention to detail that was put in during the wine making process.  The size, speed, and quantity of the bubbles rising up through your glass are all clues about it.
Video 2 of 4: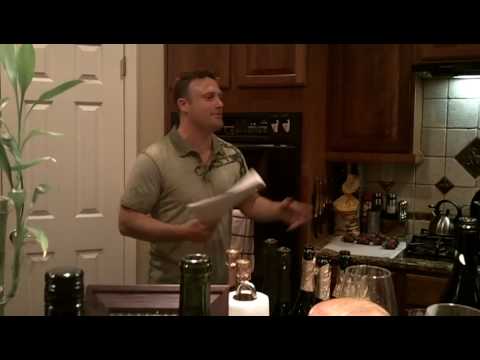 We had the perfect food pairings to go with the sparkling wine; assorted cheesed, pates, and lots of strawberries!
Video 3 of 4: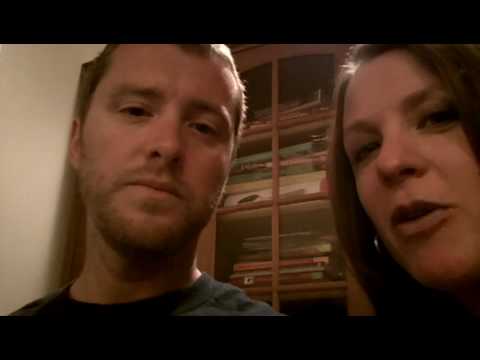 Definitely a great learning experience…this was another way to educate ourselves about wine.  Learning more and more about what you like and don't like takes a little practice and dedication, but hey, it's a fun job, right?  Cheers!!!
Video 4 of 4: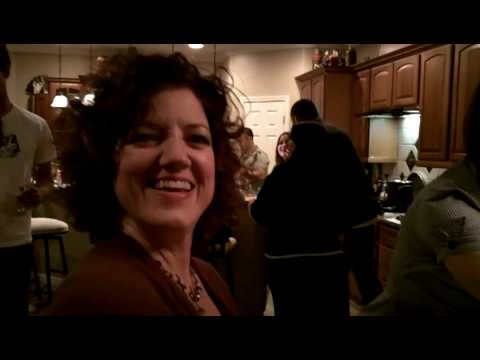 Hey, like this post? Why not share it!?
Tweet