We were in San Diego for a couple of days and wanted to share our experiences with you!  We ate out and blogged at two very different, and very good restaurants…The Strip Club (a steak joint) and Crab Catcher.  We got the opportunity to get away and see some new sights and have a little adventure.  We highly recommend making the time to do that whenever you can!  Super fun, check it out:
Video 1 of 4 – Strip Club 1: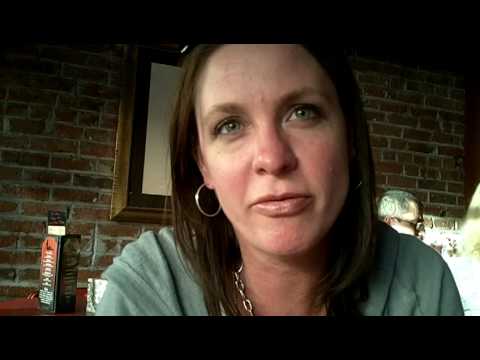 Now…moving right along, is the second video from the Strip Club – cooking on the grill!!!
Video 2 of 4 – Strip Club 2: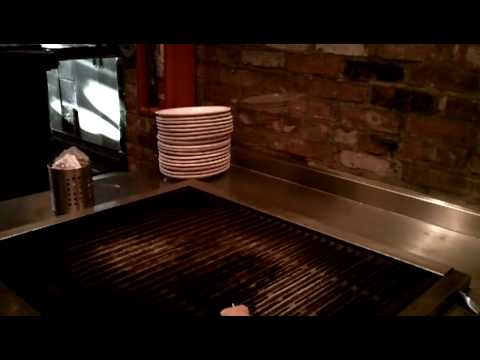 Fast forward to night on the town, number 2!  A classy, yet slightly outdated seafood restaurant in the La Jolla Cove area…beautiful views!!!
Video 3 of 4 – Crab Catcher 1: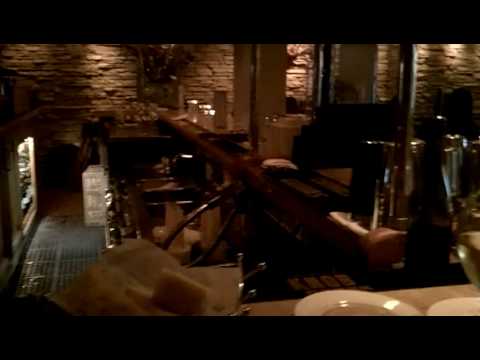 And…on to the Grand Finale…our dinner!!!
Video 4 of 4 – Crab Catcher 2: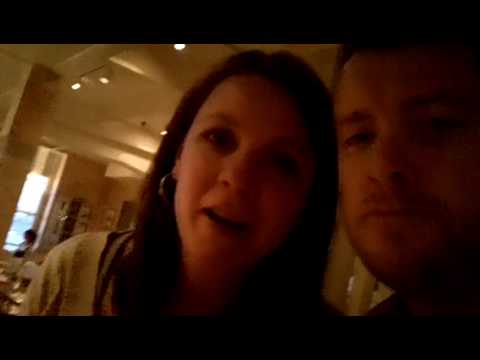 Hey, like this post? Why not share it!?
Tweet