You know how they say that you learn something new every day?  Well, it's true!  We headed out to Silver Horse Winery where they hosted the First Crush Winemaking crew doing a shoot thinning seminar.  http://www.firstcrushwinemaking.com/.  What First Crush does is give their customers an ongoing winemaking experience, where they get to learn every part of the process, all while making and bottling their own label of wine.  Lowell and Becky Zelinski started all this and do a great job with the seminars.  It's incredibly interesting to see all the pieces of the puzzle that go into that bottle of wine that you're enjoying.  Thinning the shoots is just another step, which allows the shoots to grow and support the best environment for the grapes.  You don't want too many shoots with grapes in one bunch or your fruit will end up being crowded, which isn't optimal.  You also want to get rid of any shoots that aren't producing fruit so that the vine can put all its energy into the shoots that are producing fruit.  Anyway, it was really cool and we even got to thin some shoots…but we didn't shoot any thins.  ;)
Bear with us, some of these videos are slightly longer than our normal shots, but it gives you some great explanations of what's going on.
Video 1 of 3: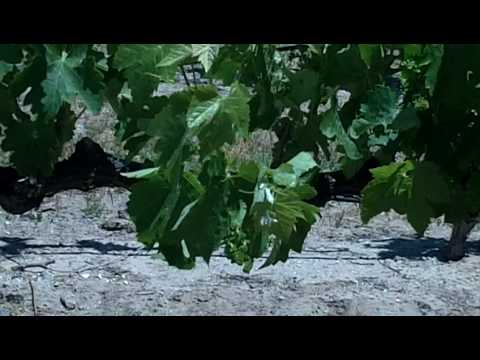 Still learning…Video 2 of 3: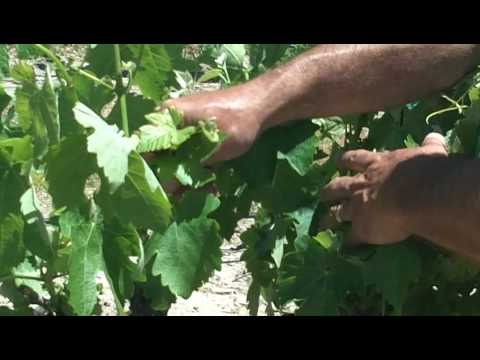 And here's Annie…thinning some shoots (or trying to)…Video 3 of 3: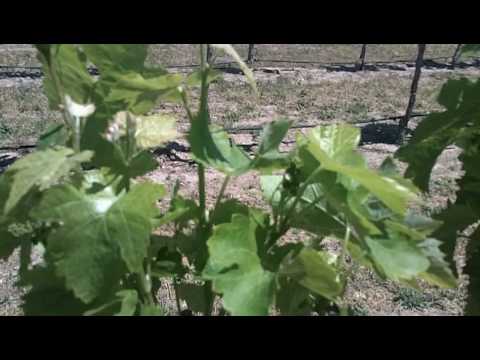 Hey, like this post? Why not share it!?
Tweet