There's an area just Northeast of Paso Robles that has come to be known as the Pleasant Valley Wine Trail.  It's a 12 mile trail that will wind you past 10 wineries and some very beautiful views.  Anyway, the wineries got together and threw their first big event – The Bordeaux Blitz!  The fun took place at River Star Vineyard, and included wines, great finger foods, live music and some pretty killer raffle prizes!  Yet another great event to attend in the heart of Paso Robles Wine Country!
We did two videos, to try and give you a good idea of all the fun!
Here's number one: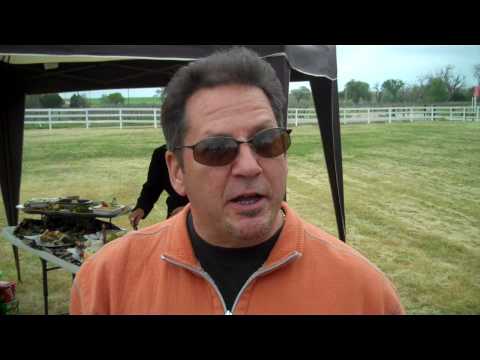 Here's number two: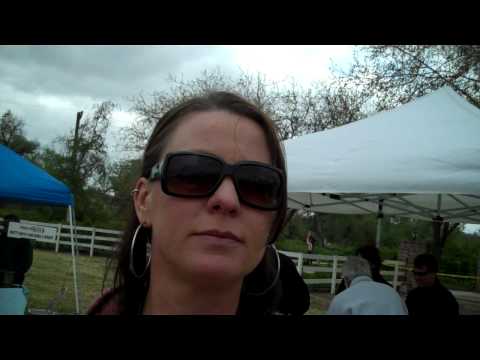 Hey, like this post? Why not share it!?
Tweet