Another night hanging at home and another open bottle of wine!  This time it's an Adelaida Cellars 2006 Recess Red.  It's a blend of 10 different varieties, if you can believe that!  Here we go…Syrah, Cabernet Sauvignon, Zinfancel, Touriga National, Pinot Noir, Grenache, Gamay Noir, Mourvedre, Cinsault, and Counoise!  Phewww…that was a long list!
So, this is a nice, tasty wine and it's under $15 dollars!  Can't beat that with a stick…right?  Adelaida was established in the West side of Paso Robles in 1981, and they make a nice variety of wines.  This is definitely a good every day red that's easy to stock the wine rack with.
Check it out: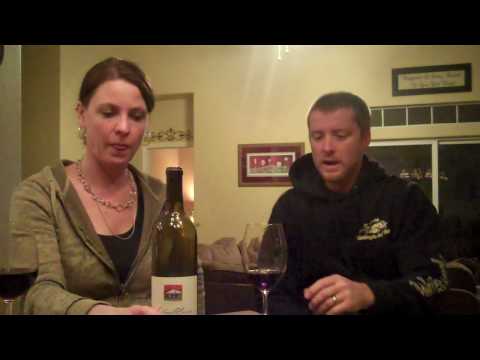 Hey, like this post? Why not share it!?
Tweet