Sitting at the kitchen table again…tasting wine and smelling random things from the cupboards.  Yup, that's what we're doing!  Candor, the 4th label out of Hope Family Vineyards – http://www.treana.com/ – is their newest label, and designed to be good, affordable, drinkable wines.  You can taste the Merlot and the Zinfandel in their tasting room, located just west of Paso Robles off the 46, along with wines from their other labels.
Overall, this was a really nice Zinfandel, jammy fruit with some pepper, just the way we like it!
Check it out: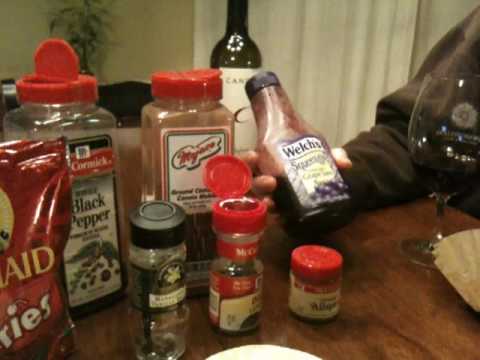 Hey, like this post? Why not share it!?
Tweet